Alpha K9 U ~ The Total K-9 Experience
Nurturing a balanced spirit, body and mind!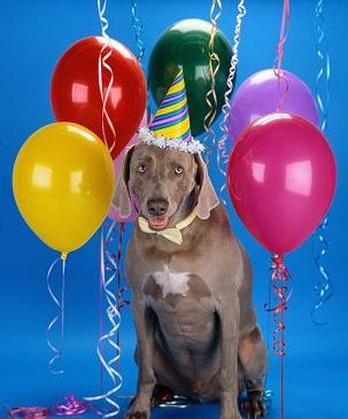 Parties, Rentals & Event Planning

The Alpha Aquatic Center Parties/Rental
Please Note: At the current time, and until future notice, we are unable to lease the Aquatic Center/Pool/Dock for Group Practice, Group Parties, Organizations, Clubs, etc. due to our 2016 Schedule i.e. upcoming events, courses, training schedules.

K9 Parties and Arena Sport Ring Rental
The Arena is available for private parties and/or K-9 teams to practice the sport of their choice. We offer an individual rental rate, up to 10 dog/handler teams, for $100.00/hour (and each additional lessee at: $10.00 per team/per hour). The group rental rate (e.g., fifteen K-9 teams or more), in which there is a designated Staff member, is a fee of $150.00 per hour with a two hour minimum requirement.

Training Center/Equipment Rental
The Training Center (arena ring rental/aquatic center) is available (along with equipment, if needed) for private group rental (e.g.,clubs, youth organizations, professional working dog associations, etc.) Reservations are required in advance and this service is only offered on the weekends. This is at a cost of $500.00 per day, based on an eight (8) hour day, and damage refundable deposit of $150.00 is required.

For best consideration, please submit requests at least 6 - 12 weeks in advance. Feel free to contact the Facility Staff prior to completing paperwork for availability.
All requests must be submitted via the following FACILITY REQUEST FORM.


---